Hodess Construction Corporation has over 40 years of experience and has built more than 400 cleanrooms in a wide range of industries, including Fortune 500 companies. But as President/owner Blake Hodess explains, it's the particular kind of experience Hodess brings to the project that really makes the difference.
"Sometimes, when people say, 'I have thirty years of experience!' I want to ask, 'Do you really? Or is it just one year repeated thirty times?'"
– BLAKE HODESS
At Hodess, we come out of a construction management/general contracting background, and believe it isn't about how much experience a contractor has, but what kind of experience they have.
"We have spent decades building whole buildings—warehouses, office buildings, factories, schools—while others were building twenty-by- twenty modular rooms and doing them all the same way."
"So we're very familiar with every discipline involved in construction—from site work and concrete to mechanical and electrical…and everything in between."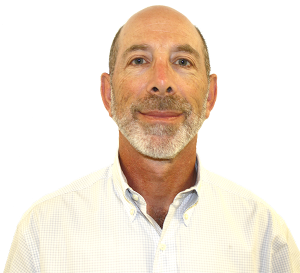 As a result, Hodess has a broader and deeper understanding of how to plan the job and get it built.
If there's a better, more cost-effective way to construct your job, we will find it.
If there is a construction problem that arises, we can solve it—ways that others would never even consider.
"But I want to be clear: our broad general contracting experience does not mean we're short on the specialized knowledge required to build cleanrooms."
In fact, Hodess has built more than 400 cleanrooms for a wide range of industries—including pharmaceutical, micro-electronics, defense, communications, automobiles, pharmacy, operating rooms and more.
In other words…
Hodess brings a fully loaded toolbox of experience and expertise to your cleanroom project. And that means you can go into the project full of confidence about the process and the outcome.